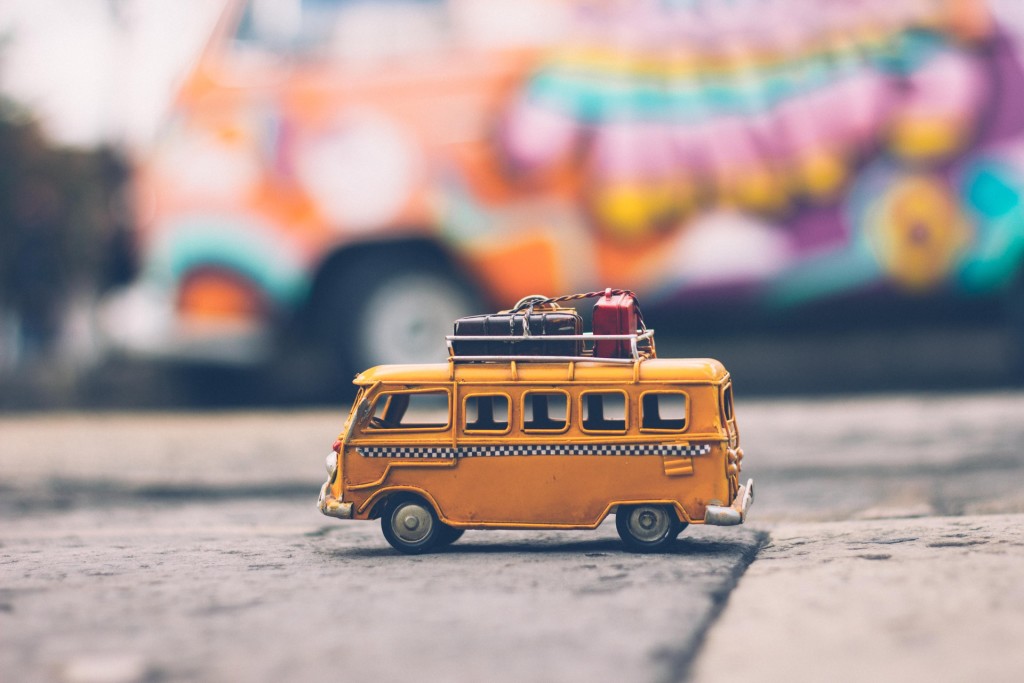 We all love to travel, see new places and have new experiences. And of course we must look and feel our best while taking on any adventure, especially if you're traveling for business. But whether you're traveling for business or pleasure, you never know who you might meet, and first impressions are always important. With that being said, taking our personal hygiene products with us on our travels is very necessary. But with some products, especially aerosols, we must be sure that we are traveling safe.
Airline Travel Regulations for Aerosols
The U.S. Transportation Security Administration (TSA) has completely banned all aerosol products in both carry-on and checked baggage with the exception of aerosol toiletries such as hairspray or mousse. According to USA Today, the TSA has allowed air travel passengers to bring aerosol hygiene products on a plane in limited quantities only. The TSA has not set an exact legal amount, however packing a suitcase full of aerosol hairsprays will not fly. For further detail on aerosol regulations on airlines read Flying with Aerosols: Travel Tips and Rules, by Signature Filling Company, LLC.
Aerosols Traveling by Car
Keeping aerosols in your vehicle can be extremely dangerous. When kept in overheated conditions, aerosols can turn into explosives. If traveling by car, especially during the hot summer months, the best way to avoid possible explosions is to steer clear of bringing aerosol products into the car at all. For your safety it is best to buy any necessary aerosol toiletry items in travel sizes when you arrive at your destination. If you do not use all of your travel size aerosol products, do not save them. Dispose of them properly before packing your car to go home. Learn more about improving car safety and the dangers of aerosols in vehicles at doityourself.com.
Cruising with Aerosol – Aerosols at Sea
Unlike airplanes and cars, traveling by boat comes with different rules and safety regulations. Personal aerosol products like hairsprays, body sprays and Lysol cans are allowed on cruise ships in reasonable quantities. However, there are many other common items that you would be surprised are not allowed on a cruise ship. Before you start packing your bags and embark on your cruise be sure to check out the 11 surprising items that are not allowed on a cruise ship at cruzely.com. And be glad! Since you can safely travel with aerosol products on your cruise there is no need to worry about a bad hair day! Many cruise lines even have salons on the ship so it's a win-win!
Train Travelin' with Aerosol Products
Similar to cruise ships, most trains do allow you to bring aerosol products onboard. So, thankfully, there is no need to worry about the possibility of hindering your daily beauty regimen on your long overnight train ride. Traveling with small personal aerosol products on a train is safe and simple. You can learn about how to pack for an overnight train trip on the blog at amtrack.com. If there is anything you are suspicious about packing, Amtrack also offers a list of prohibited items on their website. So be informed before you go!
1,001 Smart Travel Tips: Is Your Tip Included? – Fodor's Travel Guide | Fodors