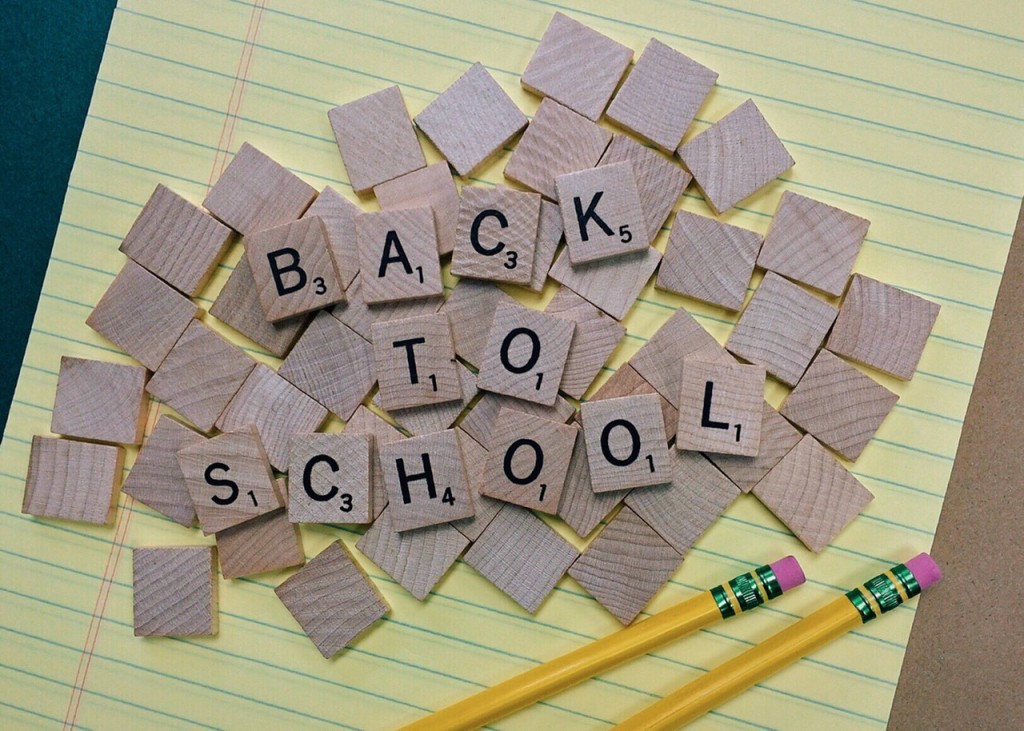 With fall right around the corner, many schools across the country are kicking off their first day of school this week. If you're finishing your back to school shopping, don't forget adding aerosols  to your list. Aerosols provide convenience and ease of use to help make your family's back to school transition as easy as 1,2,3.
Aerosol Spray Paint for Back to School Projects
Whether you're a teacher or stay at home parents, finding ways to keep the kids entertained can be a challenge. For school or at home, consider spray paints to help your children express their creativity.
You may think kids and spray paint spells a big messy recipe for disaster, but there are ways to get around this. You can make DIY washable spray paint at home that is perfect for kids.
With aerosol spray paint, you can make Canvas String Art Graffiti using simple things you probably already have at home like yarn, cardboard, and masking tape.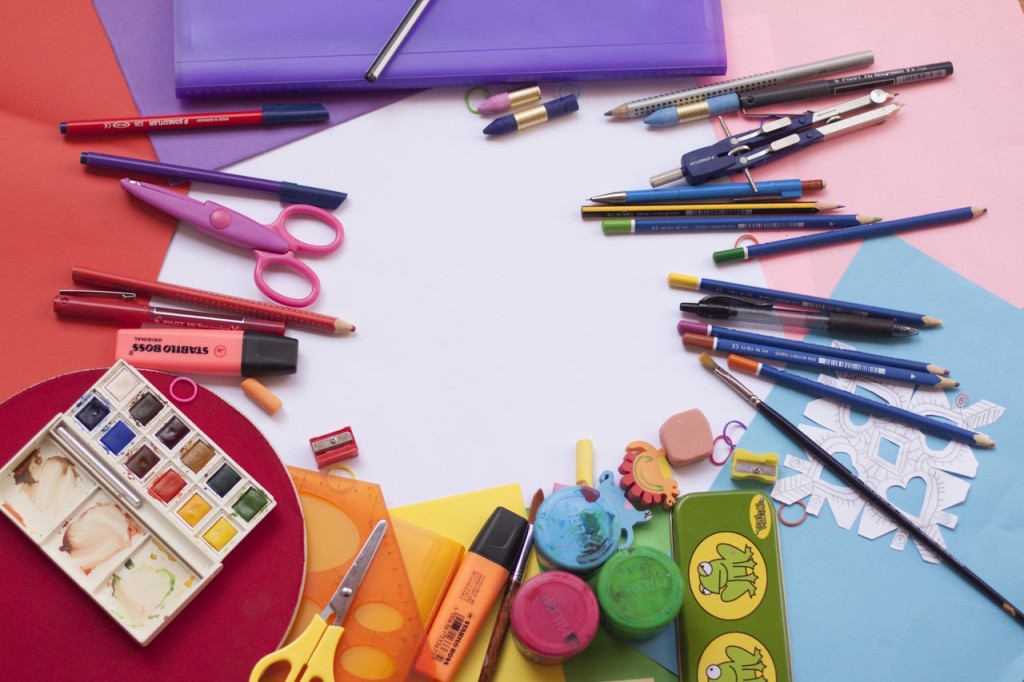 Older kids can use spray paint for homework projects. For example, if your student needs to a science project, make a model rocket decorated with spray paint. According to the National Association of Rocketry, use spray paint in light sprays first, then apply a heavier coat to the rocket.
Kid-Friendly Fall Projects
The new school year means fall is quickly approaching. With that in mind, have your children or students make their own autumn décor with spray paints. Learn how to make  spray paint handprint turkey to use as a centerpiece here. An easy alternative to pumpkin carving is to buy plastic pumpkins and use fall colors to decorate them.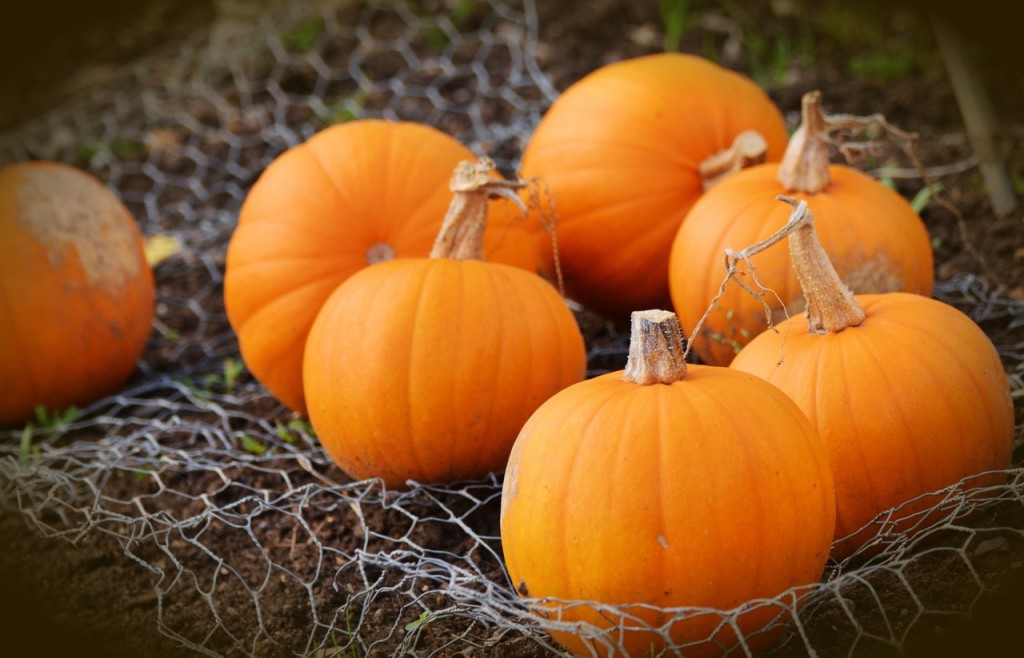 Don't forget to decorate the outside of your home or school too. But instead of buying new décor, use what you already have around the house and have your children get involved. Transform summertime flower pots or planters into a mini Halloween landscape by spray painting the outside and adding mini pumpkins into the soil instead of flowers.
Always remember safety first! Be sure to supervise children while they're using spray paint and wear the appropriate safety gear.