Summer is officially here! While that means extra time to take it easy and relax, it can also mean a severe case of boredom.
If you have a little extra time on your hands, use it to spruce up your home with aerosol spray paints. Spray paints are an easy way to beautify many different areas of your home without breaking the bank.
Plus, aerosol paint is easy to use, so no worries if you're not an expert artist.
Check out these easy and fun summer projects using spray paints:
Brighten Up Your Home Lighting
Summer is all about brightly fun colors, and one of the best ways to show your summer style is with your interior lighting. While buying a whole new collection of lights can be expensive, revamping items you already own is easy and inexpensive.
For a real "wow" piece, use aquamarine spray paint to make an old chandelier. Feel free to use any color that matches your dining room or kitchen. For safety reasons, make sure to do this project outside for proper ventilation. Always use  a full respirator and eye protection.
Smaller ways to brighten up your lights is to use spray paint to spray old lamps and lamp shades. Use a metallic paint to make your lights look luxurious. For a cool, funky contrast, spray paint the lamp shade a different color or pattern.
You can also use spray paint for your outdoor lighting as well. Spray paint your home entrance lights for an updated look. Or use spray paint to update your walkway lights.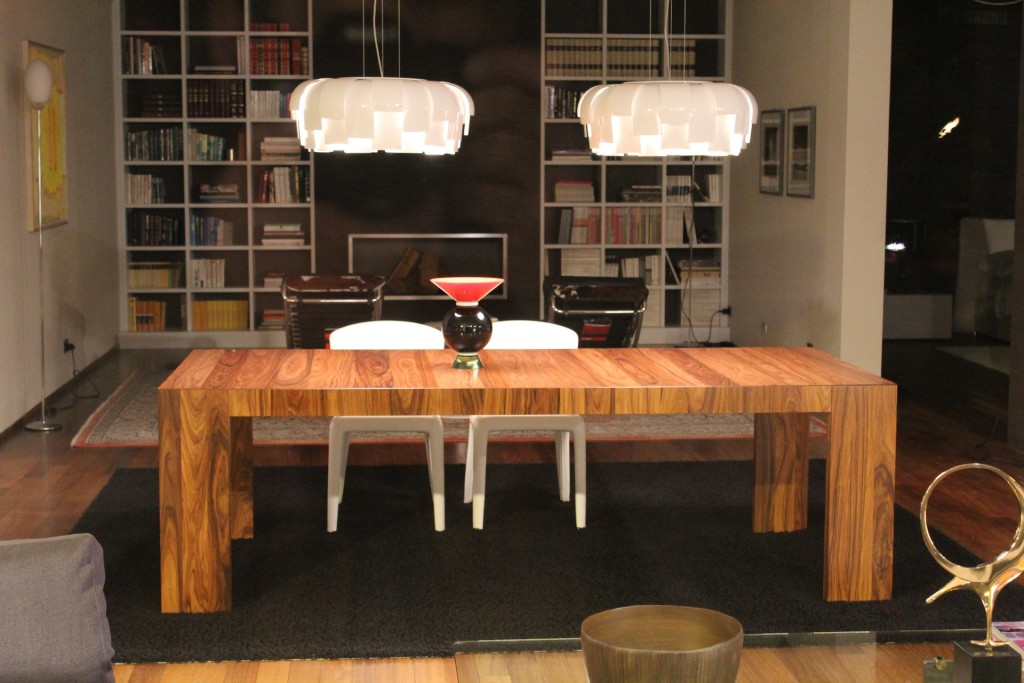 Colorful Home Organization
Without file cabinets, baskets, and containers, our homes would quickly become unorganized. But  that doesn't mean these items can't be both functional and beautiful.
Add some flair to the traditional file cabinet by spray painting  it a complementary color to your home office. For this project, you will need three cans of spray paint, painters tape, and plenty of room to work with. Be sure to remove all of the handles and locks before starting, and add the painters table over the opening of the lock.
While spraying, use several thin coats to avoid drips and streaks. Let each coat dry for a few minutes before starting the next coat. You will need about 4-5 coats to completely cover the cabinet. You can also leave the handles the orginial color or spray paint them.
While regular pencil holders can look a little dull, you can add a couple coats of spray paint to liven them up. A gold colored pencil holder from a department store can cost over $20, but you can make your own for under $5. Use a pencil holder you already have or create your own from old containers around the house. Spray at least three coats, and you have a fancy new pencil holder for your desk or kitchen.
Cheerful Home Accessories
We all have a closet full of random housewares that don't quite match our home décor. Instead of hiding these items away, break out your spray paint and transform them into something new.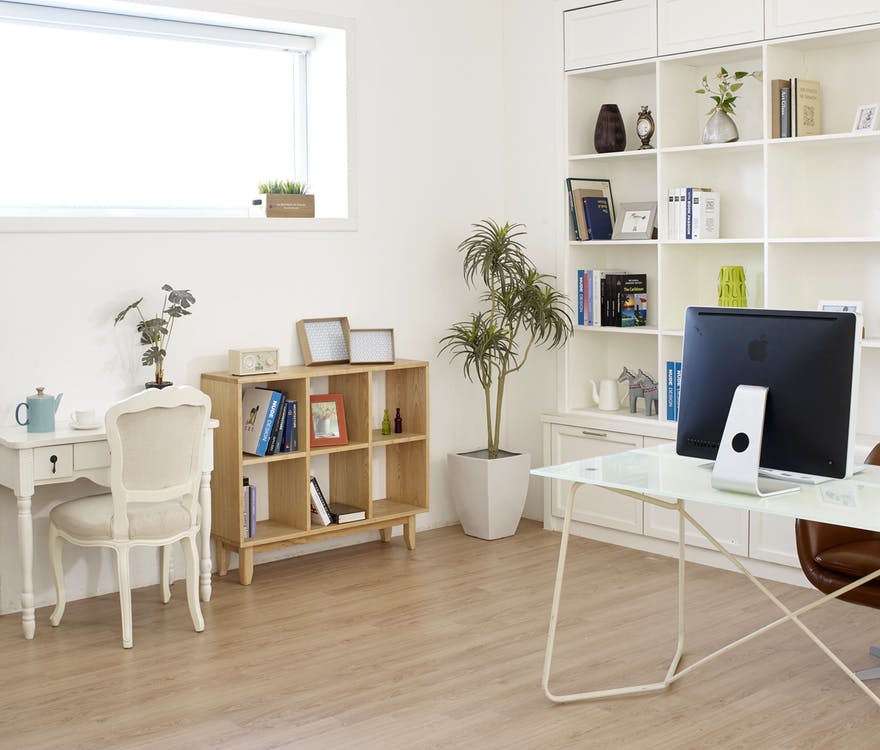 You can spray paint old mismatched vases to for a cohesive look. If you have an old set of chairs, spray paint them in pastel colors for your guests at your next summer party. Give you potted plants a cheerful home by spray painting the containers different colors to add extra brightness to your garden.
With these easy and fun spray paint ideas, your family will have plenty of projects all summer long while making your home extra beautiful.