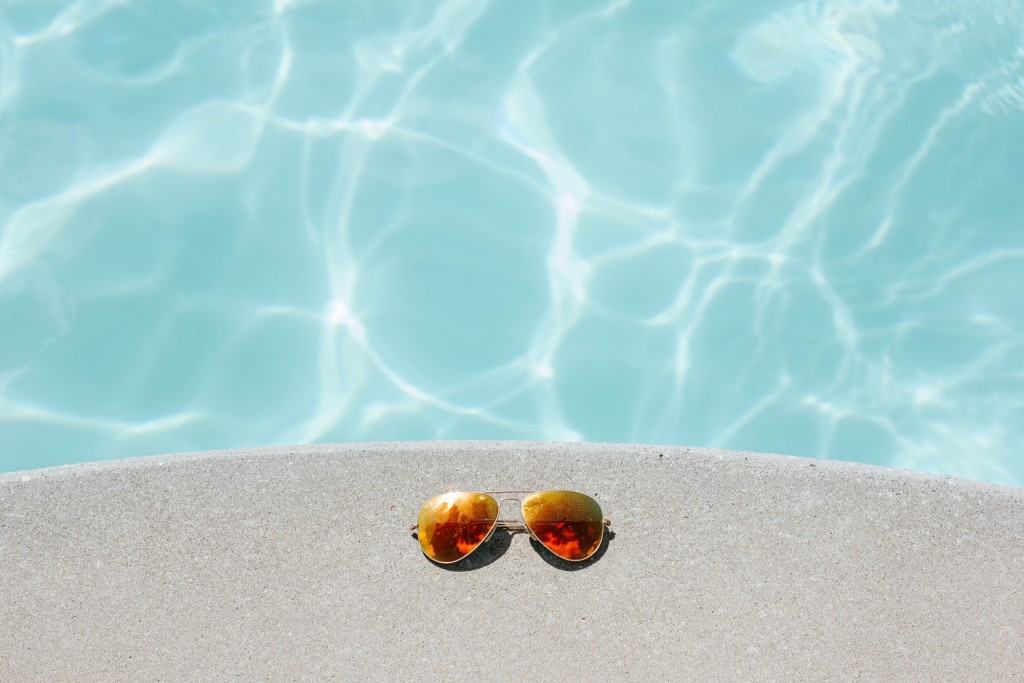 Surf Foam Spray Blow Dry | Bumble and bumble
Bumble and bumble has created one of the greatest summer hair products on the market today, the Surf Foam Spray Blow Dry. Simply spray a small amount of the foam spray aerosol mousse into wet hair before you blow dry. Once your hair is completely dry you will find it to be bouncy, voluminous, and textured without the annoying after blow dry frizz and static. This product is amazing for after swimming or showering when you don't want to lose that tousled look. The Surf Foam Spray Blow Dry was featured on Refinery 29 as one of the top 30 beauty products that you need to get your hands on. Bumble and bumble's Blow Dry Mousse is made with their signature salt mineral complex, beach protective blend, and tropical blend to create the perfect beachy waves that last for days. Get excited for beachy hair all summer long.
Beach Babe Soft Waves Sea Salt Spray | Not Your Mother's
Looking to keep the beach wave magic going long after the blow dry? Not Your Mother's Beach Babe Soft Waves Sea Salt Spray in tropical banana will keep your beach hair looking and smelling fresh all day long. NYM's Beach Babe formula is infused with kelp and sea salt from the Dead Sea to create and hold that popular winded beach hair texture. The formula also contains aloe to hydrate and protect hair from sun exposure. This spray is easy to use anywhere you may travel in the summertime, so carry your spray to the beach or the pool to give your beachy hair an extra pick-me-up whenever it is needed. NYM's Beach Babe Sea Salt Spray was recognized as number one on Allure's list of most popular salt sprays on the internet. The product was also featured on people.com as one of the 10 best drugstore hair products of 2016.
Super Power Sunscreen Mousse | Supergoop
Summer time brings the heat and also the dangerous rays. It is important that your skin is protected; however heat and humidity can make most sunscreens feel heavy and sticky on the skin. Super Power Sunscreen Mousse SPF 50 from Supergoop absorbs into the skin instantly and leaves behind smooth, moisturized skin with no uncomfortable residue. Supergoop's Sunscreen Mousse is infused with blue sea kale, shea butter, and olive and avocado oils to provide both protection and moisture. This Super Power Sunscreen was listed as one of the top summer beauty products on Harpers Bazaar and birdie.com, and it is a popular product used by many beauty bloggers.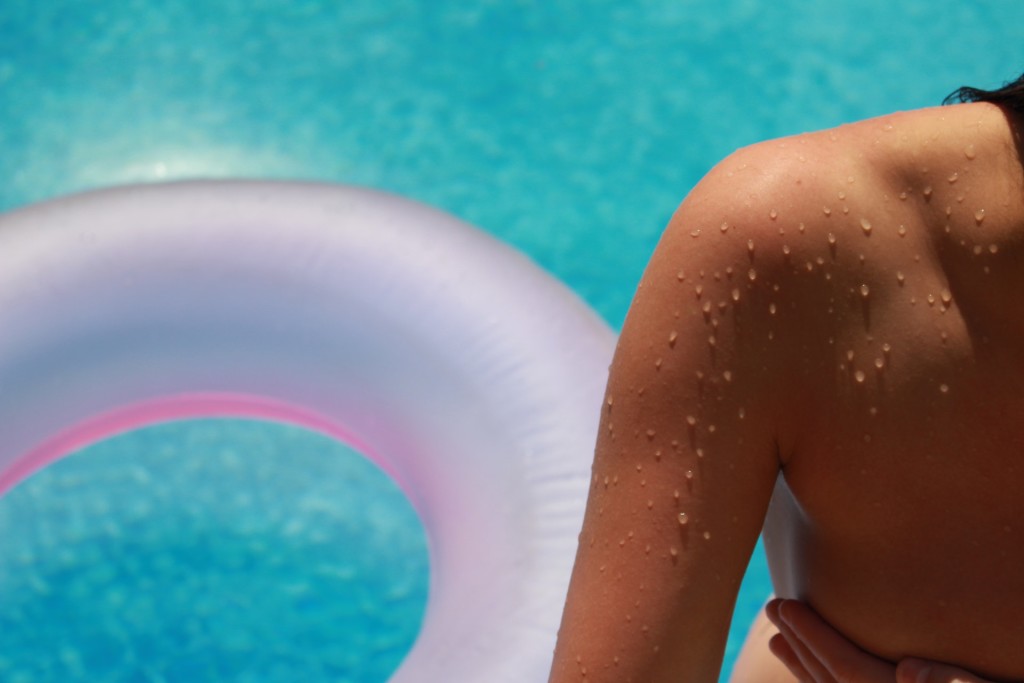 Costa Azzurra and Fleur de Portofino Body Sprays | Tom Ford
You wouldn't want to go out in the heat of the summer without smelling amazing would you? Fresh body scents are a must in the summer, and they give us a perfect reason to splurge a little bit to find a great quality, long lasting summer fragrance. Tom Ford's Costa Azzurra and Fleur de Portofino are two light and natural floral fragrances with hints of citrus, jasmine, and herbs.
Bosta Azzurra and Fleur de Portofino were both promoted on Harpers Bazaar under the top beauty products of the summer. The Candy Perfume Boy raved about Fleur de Portofino on his blog and Bosta Azzurra was featured on Kafkaesque BlogSpot.
Hangover 3-In-1 Replenishing Primer and Setting Spray | Too Faced
Looking forward to getting all dolled up for a night out this summer but afraid your makeup is going to melt away? No need to fear. Too Faced Hangover 3-in1 Replenishing Primer and Setting Spray is here for you. The spray primes, sets, and refreshes makeup. The formula is infused with coconut water and probiotics to keep skin hydrated and glowing. Hangover by Too Faced will save your skin from that post-party depression by holding your makeup in place and keeping your skin hydrated. Since its recent launch in 2017, Too Faced Hangover has been featured in Allure, PopSugar, and Refinery 29. And as mentioned by Refinery 29, this Hangover Spray is "just as necessary as Advil and Gatorade."
No Frizz Humidity Shield | Living Proof
Does your hair suffer from frizz, static, or flyaways? For a lot of us it's a never ending battle, but with this new product by Living Proof you may be winning for good. Living Proof's No Frizz Humidity Shield is a lifesaver, especially in the heat and humidity of the summer. The spray weightlessly protects hair from humidity and corrects and prevents frizz with just a light mist of product onto dry hair. This aerosol spray is very light and wont weigh down even the finest hair textures. And the finish is clean and shiny, giving you a gorgeous, just shampooed look at any time of the day. Style Caster named this product as a game changer and Allure listed No Frizz as one of 15 new summer hair products you have to try. Get ready to roll out this summer… frizz, static, and flyaway free.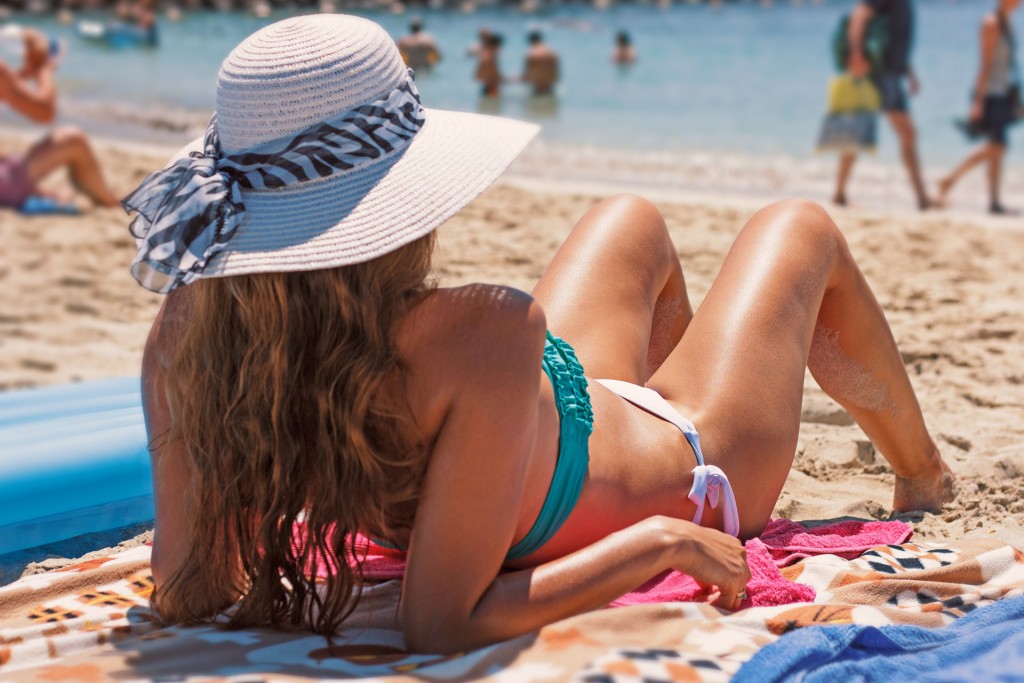 UncompliKated SPF Soft Focus Setting Spray | Kate Somerville
Everyone loves to look and feel beautiful at the beach. Partial makeup coverage and a sun kissed look are ideal but it can become a mess after mixing makeup with sunscreen. And trying to keep everything from melting off is just about impossible in the heat of the summer. So what is the answer to your beach beauty woes? Kate Somerville's UncompliKated SPF 50 Soft Focus Setting Spray. Yes, it is a makeup setting spray and a facial SPF all in one. Just give your face a light spray before, during, and after makeup application. This will instantly set your makeup in place and help it stay in place all day long all while offering a UV blocking shield to keep your skin safe from the sun. The formula is infused with a light diffusing powder to keep your skin hydrated and smooth while you look gorgeous at the beach. This sunscreen and setting spray combo is showcased on both InStyle and Allure as one of the best sunscreens for summer 2017.