Spray painting and graffiti may not have the best connotations associated with it, but if you think about it, these graffers are essentially artists who express themselves through a more frowned upon medium.
As a disclaimer, we don't necessarily condone vandalism, but we do see it as a form of art and self-expression. Because of this, we've compiled a list of top graffiti artists worldwide!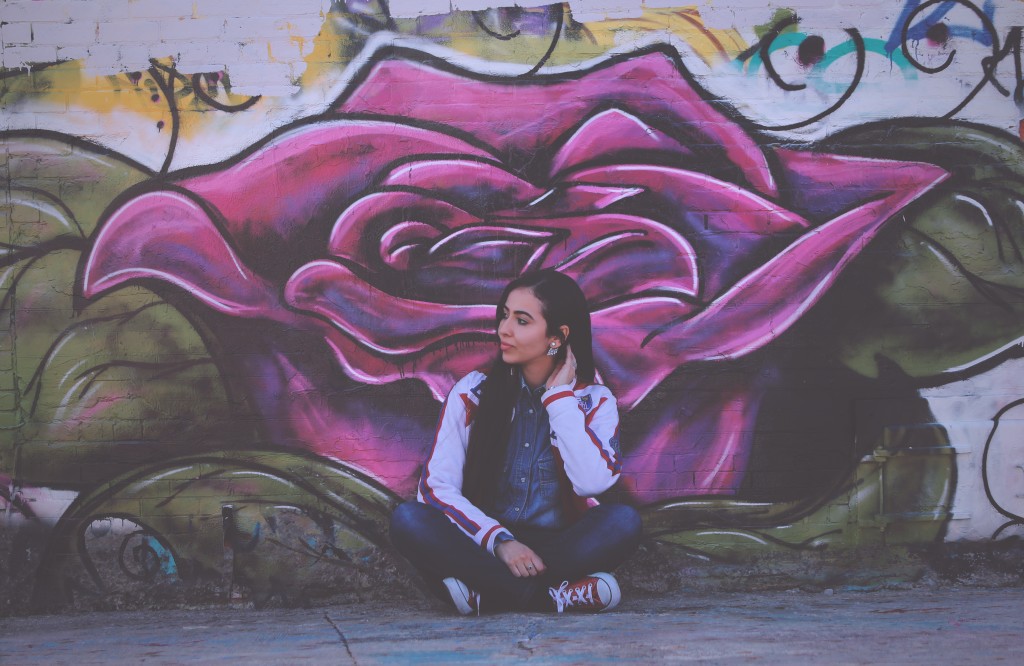 Banksy
First on our list is the anonymous British street artist whose anonymity has not stunted his fame whatsoever. In fact, he is one of the few street artists to reach mainstream fame. Banksy who hails from Bristol, England, depicts social and political commentary in his work through the use of stencils. Banksy does use color in his work, but a majority of his pieces use a more subdued color palette.
His graf artwork spans the globe and he has received much recognition for his thoughtful and intriguing pieces. His movie, "Exit Through the Gift Shop" was nominated for an Academy Award, he was named one of the "100 Most Influential People" in 2010 by Time magazine (also on the list: Barack Obama and Steve Jobs) and he was named "Person of the Year" at the 2014 Webby Awards, just to name a few modest accomplishments.
A few notable, provocative and controversial pieces of his include "Balloon Girl," the dystopian Disneyland world of "Dismaland: Bemusement Park,"21st-century relationships depiction "Mobile Lovers," a social media gratification piece "Social Sedative," and "Follow Your Dreams (Cancelled)." For those curious eyes who want to keep up with Banksy, he has an Instagram page, under the same handle as his stage name, with a mere 1.9 million followers.
The Story Behind Banksy | Smithsonian.com
The Best Graffiti Artists | Ranker
Vhils
Our next street artist on the list is known for his complex, poetic and ambitious artwork. Vhils, who is Portuguese and whose government name is Alexandre Farto, creates relief portraits. His style comprises of drilling, carving and sawing into layers of dirt and plaster to create 3D-like images!
If you were wondering where spray-paint comes into play, well before "demolition day" Vhils usually starts out sketching a face with spray paint and will add additional color if need be or for shading purposes.
Many of Vhils pieces feature faces of random people, but the way these images are created portray thought-provoking visuals. According to Vhils, in an interview with Widewalls, "I like to use destructive means to create artwork that is meaningful and poetic, mostly portraits that can humanize the often oppressive public space that we find in our cities… It is a work of subtraction and exposure."
Vhils received more recognition for his work when his artwork was featured next to Banksy's at the Cans Festival in 2008 in London and he later went on to work with Banksy's agent, Steve Lazarides.
About Vhils Biography | Street Art Bio
Vinie
Vinie is a street artist who sometimes uses her surroundings in her art. More specifically she uses natural vines and ivy growing on walls to depict hair in her work! Her murals focus on a female pin-up character with the focal point of Vinie's work being the statement-making use of hair and large vivid eyes that draw in the viewer.  Through her work, Vinie showcases the beauty of big, beautiful and curly hair.
Vinie's work typically is not color shy and often times her work is very colorful! Her inspiration comes from her own experiences of being recognized by her hair. This French street artist is fairly new to the graffiti artist scene, but clearly has much to offer and we're here for it!
Vinie Graffiti Street Art Gallery | Steemit
Top 10 Most Talented Graffiti Artists Around the World | Top Teny
Eduardo Kobra
Brazilian street artist, Eduardo Kobra is another artist who isn't shy about the use of color. Kobra's work has a kaleidoscope theme that consists of bright colors and bold lines. One thing that sets Kobra's work apart from others is that his images are those of actual famous people and images. These images quickly evoke a sense of nostalgia.
Eduardo Kobra uses these geometrical patterns and colors to create photo-realistic murals. Kobra has covered some very iconic people and images, from Mother Teresa to Tupac, to Mount Rushmore and the famous V-J Day "Sailor Kiss." His murals have many different homes that scale expansive spaces like the sides of buildings to the walls of a staircase.
Kobra also creates pieces that deal with pollution, war, forest destruction and global warming. Kobra is on par for making a name for himself internationally. In 2016, he received a certificate for "the world's largest graffiti art" from the Guinness World Records Book for his nearly 3,000 square meters mural, "Etnias!"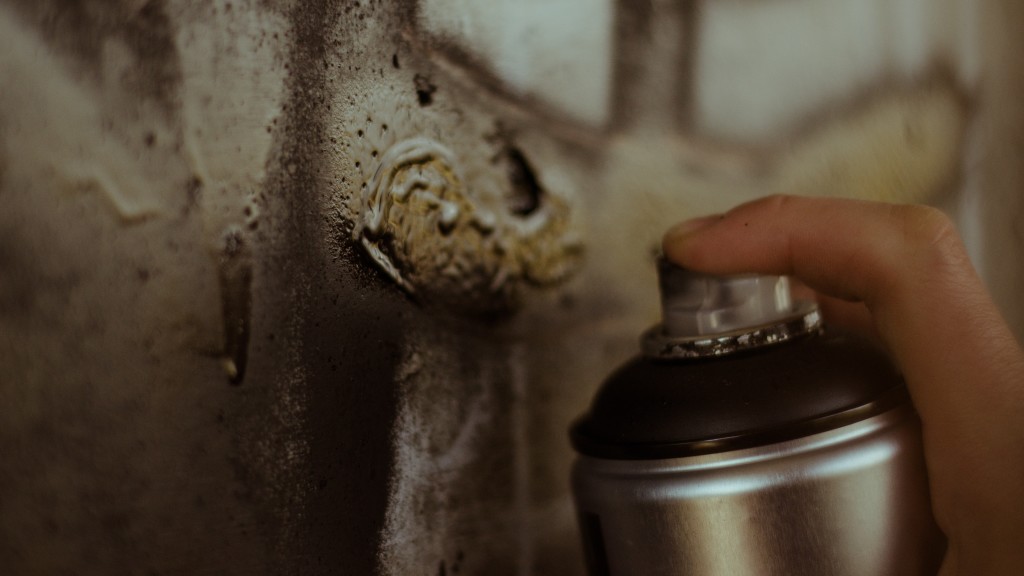 Eduardo Kobra | Street Art Bio
10 Most Famous Graffiti Artists in the World | Learnodo Newtonic
Shepard Fairey
Rounding out our list is American street artist, Shepard Fairey. You may feel as if you've never heard of this popular street artist, but chances are if you're American and if you remember the 2008 presidential election, then you more than likely have seen Fairey's work.
Fairey received a lot of recognition when he created the famous poster that was adopted by Barack Obama's 2008 presidential campaign. Are you starting to get familiar images of this iconic poster now? Well, this poster is red and blue in color, with Obama's face as the focal point and the word "hope" underneath.
Shepard Fairey, who has a strong 1 million followers on Instagram, creates work that has a message of some sort. Fairey typically sticks to the red, black and tan color palette but his themes generally focus on propaganda, political power, and portraiture. Fairey first got traction for his "Obey Giant" campaign of Andre the Giant, which went viral and is now also a clothing line sold at Urban Outfitters.
Fairey creates a lot of his work through stenciling and uses aspects of business art, pop art, graffiti and Marxist theory in his work. He is one of the richest street artists in the world and his work has been featured in both the Museum of Modern Art and The Smithsonian!
The 5 Richest Graffiti Artists in the World | The Richest
Even if you may not agree with the medium used, it's easy to see the creativity and skill that these artists have used whether it is to communicate a message, provide humor or to just make an interesting piece!