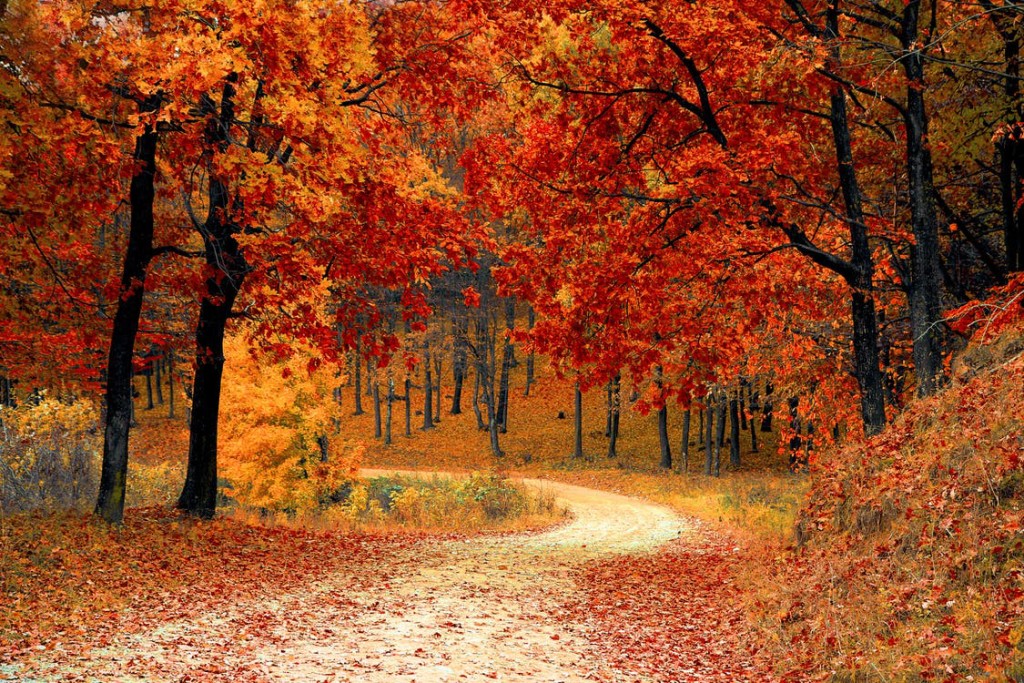 Welcome fall 2017! Take fall to the next level this season by adding natural and luxurious autumn scents to your beauty routine. There is nothing quite as comforting and aesthetically pleasing as the changing of the seasons from late summer to early fall. And as the new season settles in, we like to indulge ourselves in every moment and sensation. These brand new beauty releases are filled with natural autumn aromas that will keep you feeling fresh and festive all season long.
Stash Scented Hair Mist by Sarah Jessica Parker
Fall doesn't have to only be about the pumpkin spice. Indulge in the fruits and herbs of the season this year. Stash Scented Hair Mist by Sarah Jessica Parker is becoming a lifesaver this season. Stash Hair Mist is a mix between a dry shampoo and a light perfume. The aroma is a blend of grapefruit zest, black pepper, and sage and includes middle notes of cedar wood, patchouli, ginger lily, and pistachio and touches of olibanum, massoia wood, vetiver, and musk. The aroma is loved and raved about by users as not being too feminine or overpowering. This is a perfect option for when you are not feeling like getting all dolled up but you still want to carry a nice light and natural scent. The fragrance is also available in Parker's famous Stash perfume. But Stash Hair Mist is fresh on the market and is the latest craze. Sarah Jessica Parker's new launch is sure to sell out in many stores this fall. So stock up for the season to keep your strands smelling floral, fresh, and natural.
Elizabeth and James Dry Shampoo in Nirvana Bourbon or Nirvana Rose
Dry shampoo is not an item that's hard to come by. In fact, it's often difficult to decide which brand to go with when there are so many options on the market. However, with the arrival of the new season, finding a dry shampoo with a crisp natural fragrance is the way to go. And that is why Elizabeth and James Dry Shampoo in Nirvana Bourbon is your go-to. Elizabeth and James Dry Shampoos are a true innovation in hair care because they cover all the bases. They are refreshing and oil absorbent while adding texture, body, and a light natural scent. The Nirvana Bourbon product is perfect for fall because it is a sultry blend of vanilla bourbon, oakwood, and tuberose that gives off a fresh and natural woody scent, perfect for a crisp fall day. Elizabeth and James Dry Shampoo in Nirvana Rose is another E&J fragrance to fall for. Nirvana Rose adds an touch of modern to the classic rose scent that has been a favorite for generations. The product, a fusion of rose de mai, geranium and vetiver gives off a seductive and spicy vibe that is a perfect fit for fall and pumpkin spice lattes.
These two flawless hair products are fresh off the market this summer and must haves for fall. Shop for these products online or at your local beauty stores to further indulge in the natural beauty of the season.
The Beauty Product Launches We're Living For in 2017 | People Style
The 23 Hottest June Beauty Launches You Need to Own | POPSUGAR Beauty