Hairspray and aerosol cans get a bad rap sometimes, especially when it comes to the environment, but to this, we say to each his own. For those of us who enjoy and love everything hairspray, here are a few everyday practical uses for hairspray!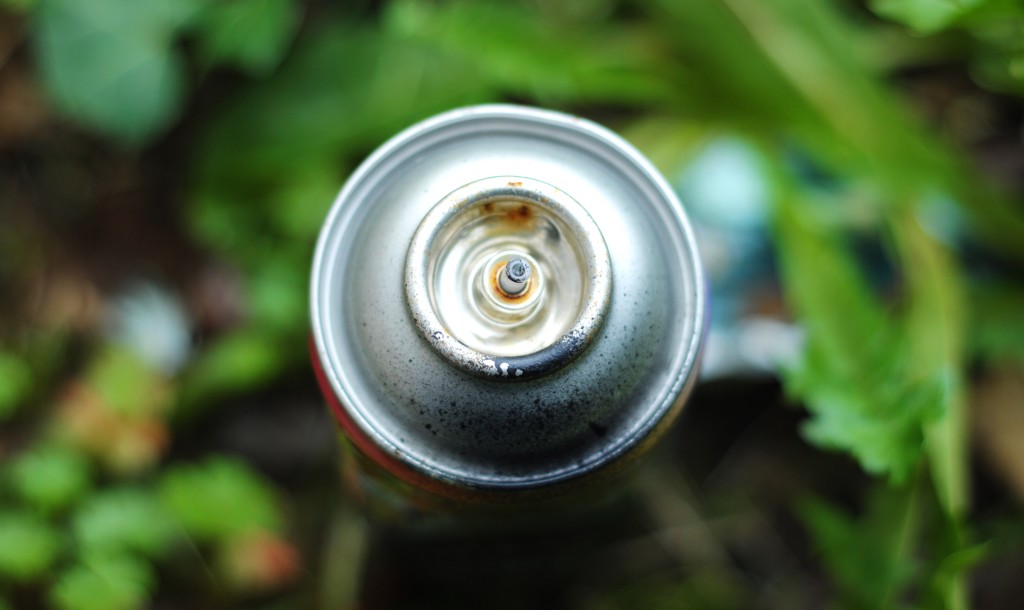 Bug Zapper
This is pretty self-explanatory and is also a great option, especially if you run out of bug spray. Hairspray may not be as potent as traditional bug spray (as far as toxins are concerned), but it can be just as effective. This is a great option for those of us who hate interacting with bugs!
Screw Ups
Did you know you can use hairspray to make sure that tightly wound screw won't loosen? After you've tightened a screw as tight as it will go, be sure to spray a layer of hairspray over it. Doing this creates a polymer seal to help stop that screw from getting loose over time!
Shoe Polish Prolonger
Shining your shoes with shoe polish can bring new life to drab and tired looking shoes. Spraying a top coat of hairspray on top of the shoe polish will not only set the color and make your shoes shinier but will also prolong the use of shoe polish!
Stop Run Ruins
The many uses of hairspray are bountiful! Do you suffer from constantly having to purchase new tights or stockings because they always seem to get riddled with runs? Spraying a thin layer of hairspray on new tights or spraying hairspray directly on the run will help to either prevent the run from happening or stop it from getting worse!
Protect Those Curtains
Here's a housekeeping tip. It's a wise choice to spray curtains with a few coats of hairspray before you hang them to not only help prevent dust from clinging to them but to also to avoid the creation of creases and wrinkles.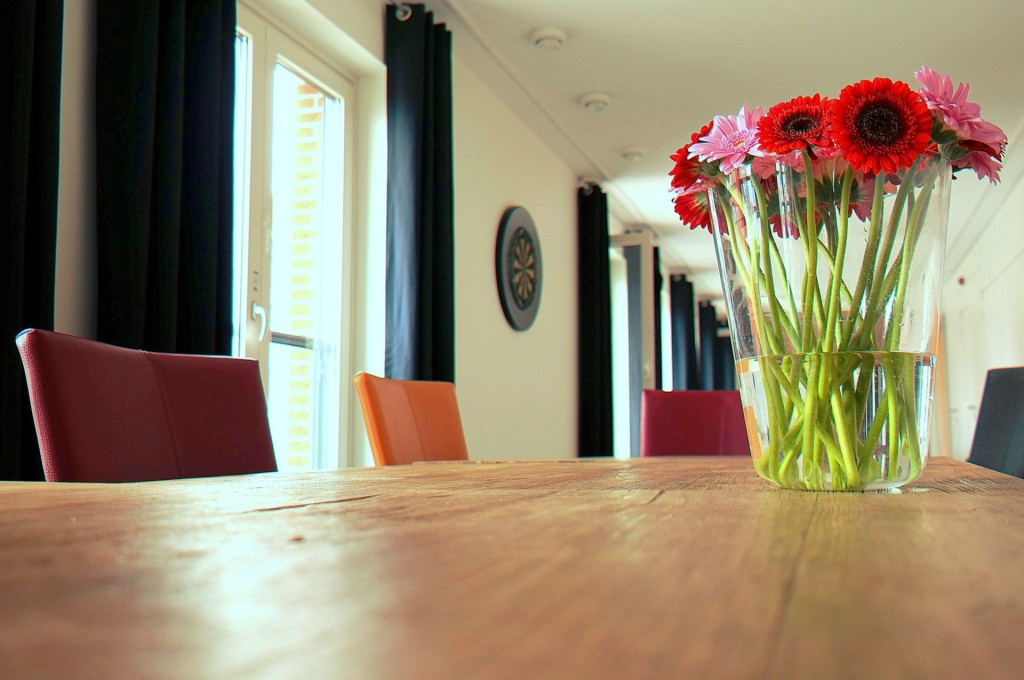 Nail Polish Remover
It's best to clarify that hairspray can help remove nail polish from unwanted surfaces like furniture and rugs. Simply spray the stain with hairspray, give it a minute to do its magic and then clean it up with a rag. You can repeat this process as many times that it's needed to clean it up!
Non-Slip Grips
Hairspray is a great remedy for those who suffer from sliding around in their shoes and need a bit more a grip on the insoles. This trick can be especially good if you constantly wear tights. All you need to do is spray a layer of hairspray in your shoe and you're good to go!
Index Card Protector
This is a little gem for those who keep family treasured recipes on index cards. If you often refer to recipes on index cards and find yourself having to be careful with use, then consider spraying a few layers of hairspray on these cards to help protect them from whatever might spill on them and voila you have DIY laminated indexed cards!
Remove Labels
Removing labels from old jars can be a pain and sometimes a not-so-pretty process, but adding hairspray on top of this sticky residue can ease the process. Just add some hairspray and you should be able to peel that label or sticker right off!
Extend the Life of Your Flowers
It's been said that to help extend the life of your cut flowers, all you need to do is spray the undersides of the petals and leaves with a bit of hairspray. Hairspray apparently will also not only preserve them but can delay wilting. This is definitely a tip worth trying!
Christmas Wreath Sealant
Spraying hairspray on a fresh wreath will also have the same effect as it did on the flowers. This is a great idea for those who like to get real wreaths and want to prevent them from getting dry or shedding needles. Sealing the wreath with hairspray will also help to seal in the moisture.
Everlasting Color
The color may eventually fade, but you can preserve the color of fall leaves and even old flowers that you want to dry out by spraying a coat or two of hairspray on them. This can also be useful for those who like to scrapbook.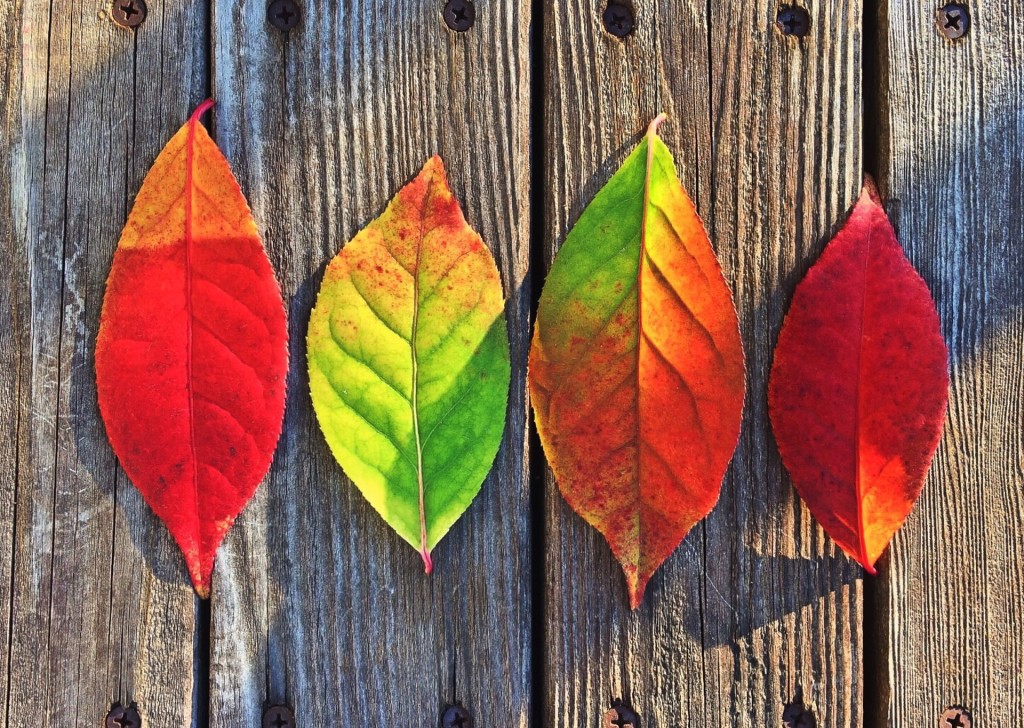 Lint & Fur Remover
Nothing is more annoying than having somewhere important to be and being covered in lint or your lovable fur ball's hair… with no lint roller. Well, yes, you guessed it! This is where our trusty hairspray comes in handy! Spray a rag with some hairspray and simply wipe your clothes. The lint/fur will transfer to the rag and you're lint/fur free!
Keep Those Pesky Laces Tied   
This one might sound crazy, but you can spray hairspray on your shoelaces to stop them from untying.  All you need to do is spray your laces with hairspray. This can be a good resource especially if you have active and athletic children!
Nail Dryer
Hairspray can be a great tool for those of us who don't want to wait forever-and-a-day for our nails to dry right after we've done them. Spraying a coat of hairspray on top of wet nails and then putting them in cold water will help them dry faster.
Glitter It Up
Hairspray can also act as an adhesive and can be a great tool for those crafty people out there. If you're out of glue, but want to add some glitter to your piece of artwork, feel free to spray a coat of hairspray before you add the glitter and then finish it off by sealing the glitter in with another coat of hairspray!
Static Repellant
If you find yourself always having to deal with static hair or static clinging clothes, well I'm here to say that it can be fixed with this hack. Spray hairspray on a comb or brush and brush your hair down to prevent your hair from rising. You can also spray some hairspray on the underside of your clothes to eliminate the static cling.
Bobby Pins
Our last, but not least, tip is another one that deals with hair and one of the actual intentions for the use of hairspray. You spray hairspray in your hair to help keep a hairstyle in place and you can do the same with your bobby pins. Spray your bobby pins if you fuss with slippery bobby pins that won't stay put. The hairspray will help give your bobby pins a better grip in your hair, so you can worry about bigger things in life!
This is not a complete list because we're always finding new tips, tricks, and hacks for everyday products and finding new uses for them! We can't wait to see what new aerosol or hairspray hacks will be next!
20 Unbelievable Ways You Never Knew You Could Use Hair Spray | Reader's Digest
22 Amazing And Practical Uses For Hairspray | Babble
16 Hairspray Hacks That Will Blow Your Mind | The Krazy Coupon Lady